Detroit City FC brings an inclusive sporting experience to downtown Detroit, provides affordable entertainment to an under-served soccer market, and serves as the recreational and social focal point for a resurgent city.
As a sponsor, you will be partnering with an organization that has quickly established itself as the embodiment of:
The small independent business, with authenticity and grassroots techniques, that is redefining Detroit and portraying it in a positive light in regional media and beyond.
The new wave of young professionals who are moving into the city core in droves.
The untapped passion for soccer in Metro Detroit across diverse communities ranging from suburban Detroit youth soccer players and their families, to the growing and under served ethnic urban enclaves in Southwest Detroit, Hamtramck, Dearborn and beyond.
A community of Detroit residents of all stripes celebrating their love of sports through our games and organized bar nights, which regularly draw hundreds of supporters. Between DCFC games and the Detroit City Futbol League, our events have become the social and recreational epicenter of an iconic city.
Sponsorship opportunities include:
Jersey Sponsorship
Media marketing plan
Co-branded video
Logo placement on team website and social media
Webcast advertising
Stadium advertising
Branded half-time promotional opportunities
Game-day giveaways, promotions, etc.
Team participation in sponsor events
Logo on game-day program, posters and schedule cards
On-site activation concourse table
For more information please contact: info@detcityfc.com
THANK YOU TO OUR PARTNERS!
---
Ally
Ally Financial is a bank holding company organized in Delaware and headquartered in Detroit, Michigan. The company provides financial services including car finance, online banking via a direct bank, corporate lending, vehicle insurance, mortgage loans, and an electronic trading platform to trade financial assets.
---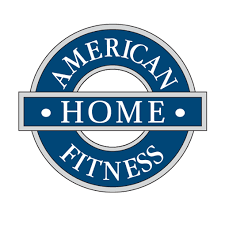 American Home Fitness
American Home Fitness is Detroit City FC's Official Fitness Provider and Michigan's Leading Provider of Quality Fitness Equipment.
Amicci's Pizza
---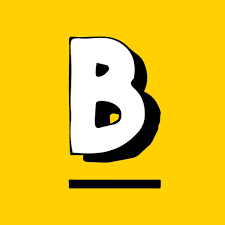 Voted Best New Restaurant 2022, the East African restaurant, market, and street food pop-up brings a touch of African fare to Detroit, because Detroit Ni Nyumbani – Detroit is Home.
---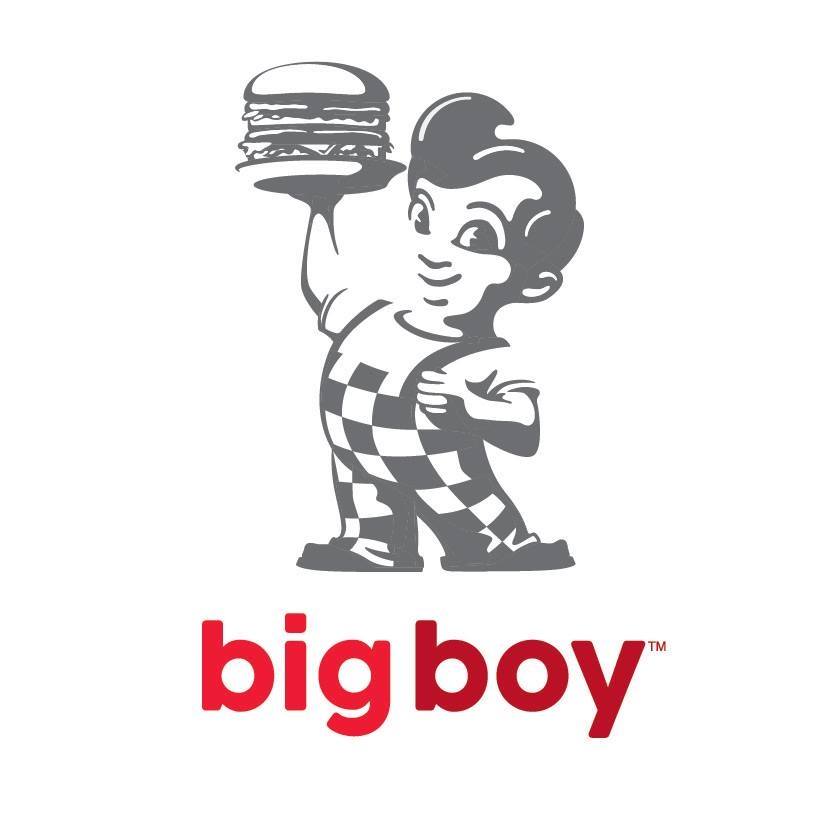 Now celebrating its 86th anniversary, Big Boy is proud of its history of serving delicious food, making memories, and giving back to your communities! Home to the original Big Boy burger, the Slim Jim, and the Classic Blockbuster Breakfast, Big Boy is meeting the future with new menu items, more ways to get your favorites, and staying dedicated you, the source of Big Boy's success.
---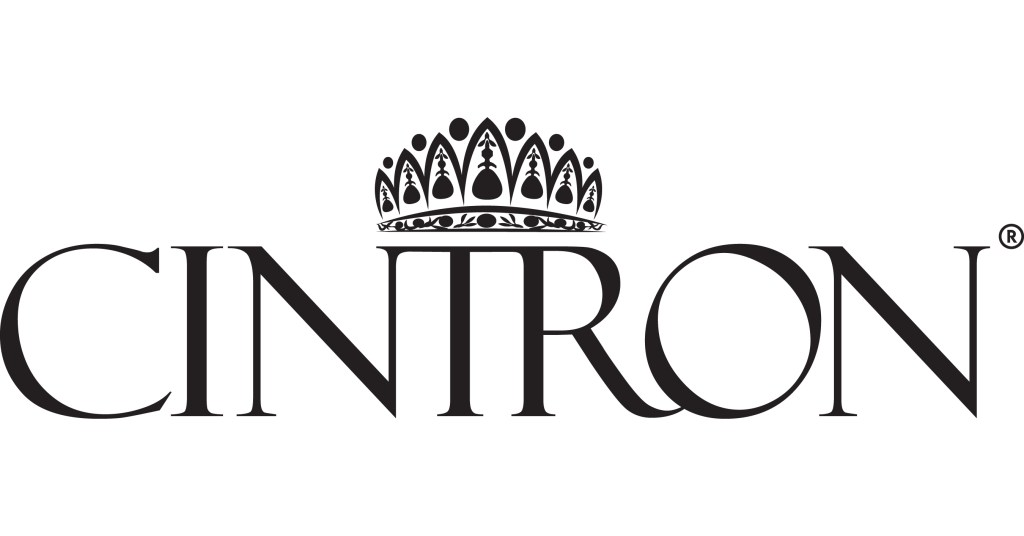 Cintron is for you, the entrepreneur, the creative, the global citizen — who works hard, plays hard, and is living the dream. The superfan who never misses a game. The go-getter who requires a healthier beverage to keep up with their high-energy, upscale lifestyle.
---
Brew Detroit
Located in the historic Corktown District of Detroit, Michigan, Brew Detroit operates in a 68,000-square-foot facility. Brew Detroit was incorporated in September 2012 and installed its BrewHouse and its canning and bottling lines in 2013, with the initial brewing and packaging beginning in early 2014. In their Tasting Room, patrons can enjoy the brews of customers' beers and the creation of craft beers brewed on the Nano system from recipes created by our Brewmaster. Cerveza Del Ray is the featured Brew Detroit product at DCFC matches.
---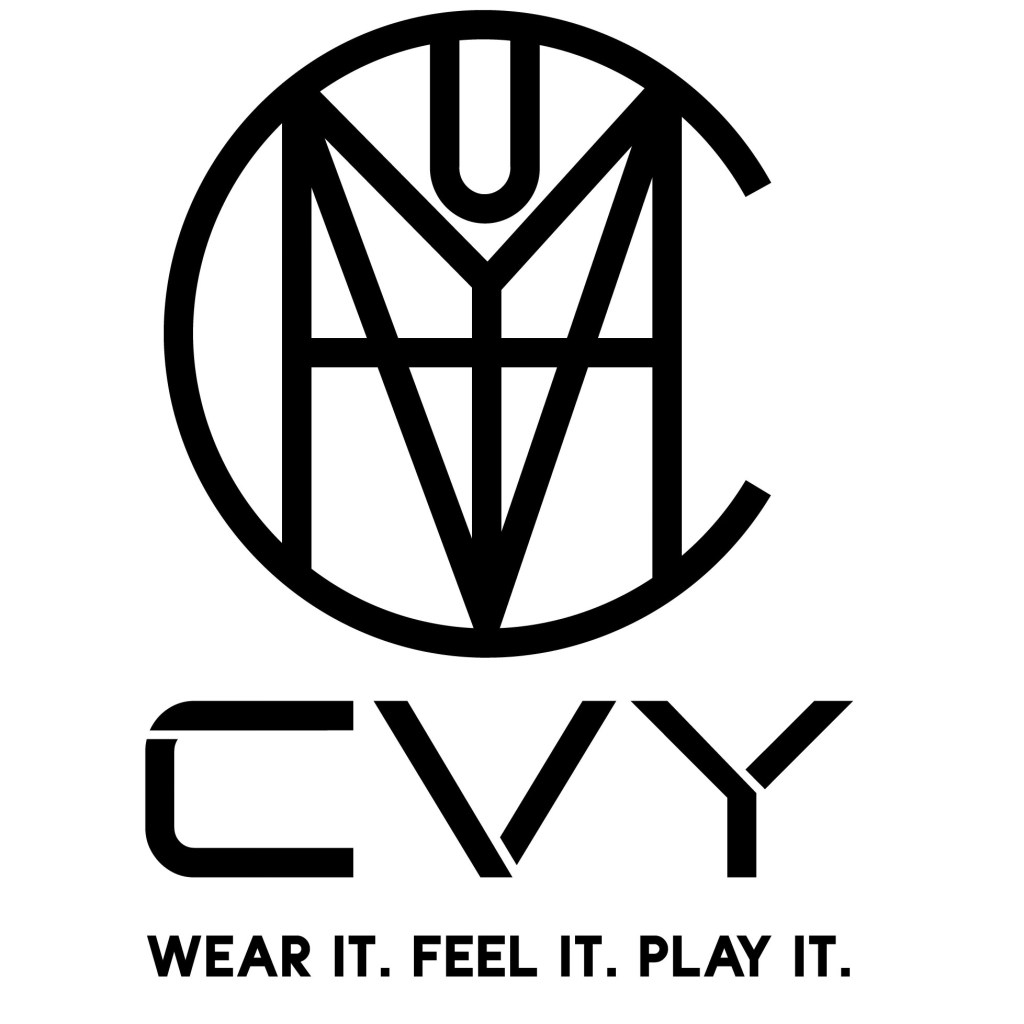 CVY
CVY was founded in 2020 by Professional Futbol Trainer Alfredo Sanchez in the midst of isolation and uncertainty worldwide. The brand was inspired by athletes engaging in resilient training during hopeless times. The efforts, sweat, tears, and emotions given on the pitch created what we call cracks only (CRKSOLY.) A crack impacts the game in ways other players cannot. A crack joyfully trains in pain and discomfort for improvement. A crack embodies a swag unmatched on and off the field through their game and character. CVY has dedicated their time and efforts to provide Los-Angeles based quality classic street ware for these athletes and many others who symbolize the attributes of a crack. Our apparel is exclusive for this audience.
---
Detroit Bikes
Our mission is to make the bike owning experience as fun and enjoyable as possible for our customers for the lifecycle of their purchase. Visit Detroit Bikes at www.detroitbikes.com.
---
DC Distillery
Detroit City Distillery creates small batch artisanal whiskey, gin and vodka using the finest local ingredients sourced directly from farms near our distillery and tasting room located in Detroit's famed Eastern Market. The result is a drink of distinction made for the revolutionaries rewriting the history of a great American city. Visit DC Distillery at www.detroitcitydistillery.com.
---
Detroit Medical Center
Detroit Medical Center's record of service has provided medical excellence throughout the history of the Metropolitan Detroit area. From the founding of Children's Hospital in 1886, to the creation of the first mechanical heart at Harper Hospital more than 50 years ago, to our compassion for the underserved, our legacy of caring is unmatched. Visit us at www.dmc.org.
---
DTE Energy is a Detroit-based diversified energy company involved in the development and management of energy-related businesses and services nationwide. Its operating units include an electric utility serving 2.2 million customers in Southeastern Michigan and a natural gas utility serving 1.3 million customers in Michigan. The DTE Energy portfolio includes non-utility energy businesses focused on power and industrial projects, natural gas pipelines, gathering and storage, and energy marketing and trading. Visit DTE at dteenergy.com.
---
Faygo
Founded in Detroit in 1907, Faygo lives on as Detroit's pop and a fan favorite around the world. With well-known soft drink flavors like Rock N' Rye, Redpop and Moon Mist, among the others. Faygo is the Offiical Pop of Detroit City FC and an official jersey sponsor for the 2016 season. For more information on the Detroit-based soda company, visit: http://www.faygo.com.
---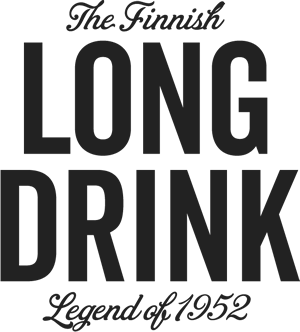 The Finnish Long Drink
"Long drink" is a top selling category of alcohol in Finland – a legendary taste that is now available in America.
The roots of long drinks go back to the 1952 Summer Games in Finland, when the country of only 4 million people was still recovering from World War II. Concerned with how to serve drinks quickly enough to all the visitors, the government commissioned the creation of a revolutionary new liquor drink, and so the first long drinks were born.
Now this legendary taste has finally been brought to America by the next generation of Finns who want the world to experience the refreshing and unique Finnish Long Drink.

Fort Pontchartrain Hotel
Whether business or leisure brings you to Detroit, you'll appreciate the fantastic amenities and service of Fort Pontchartrain, a Wyndham Hotel. Centrally located in the financial district with easy access to the Detroit People Mover and QLINE streetcar, our contemporary, non-smoking hotel on the historic site of Fort Pontchartrain is steps from the Huntington Place Convention Center and important businesses like the General Motors Headquarters.
Fowling Warehouse
The very first Fowling Warehouse™ opened its doors in Hamtramck, MI on December 4th, 2014. It has seen overwhelming success, drawing a melting pot of visitors from the heart of the city to the outskirts of the suburbs, while also being a hotspot destination for those visiting from out of state. Visit us at fowlingwarehouse.com.
---
Head High
Positivity reigns. Tough times don't last. Look up, be proud. The best way to encourage others is to focus on the positive aspects in their lives. There is no situation or circumstance that a positive attitude cannot change. In fact, it is often perspective that changes our circumstance–the willingness to concentrate on the good, or the affirming words from someone close to us. This perspective is inspirational and motivational. Head High Detroit.
---
Mature
Mature is a Detroit based menswear online clothing retailer. Discover upscale stylish casual, dress wear, accessories, and more when you shop with Mature. Visit us in the Fisher Building in Detroit or online at maturelook.com.
---
Metro Detroit Chevy Dealers
We are the Metro Detroit Chevy Dealers. We live here. We work here. We own businesses here. We are 100% invested in Detroit, its culture and, even more so, the surrounding cities that make up Metro Detroit. We are Detroit proud. We are Detroit passionate. We are Detroit through and through. We are the Metro Detroit Chevy Dealers. And as your Metro Detroit Chevy Dealers LMA, it is our #1 goal to let our community know about us and how deeply we support them.
Visit MDCD at chevydetroit.com.
---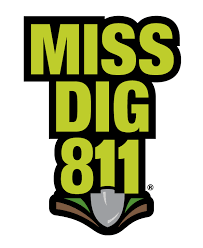 Miss Dig 811
The mission of the MISS DIG System, Inc. is to safeguard the public, environment, property, and member infrastructure, and promote utility damage prevention, through a cost-effective process for our members.
---

NoBrand Coffee Co.
We believe everyone deserves good coffee. Our vision is to grow the coffee community through a purposeful, thoughtful, and creative lens.
---
The Painted Lady Lounge
On Labor Day in 2004, Andrew Dow opened the doors to The Painted Lady Lounge. As the sole proprietor, Andrew has welcomed a wide array of interesting characters to work behind the bar, drink in his establishment, and play for your enjoyment. Visit us at www.paintedladylounge.com.
---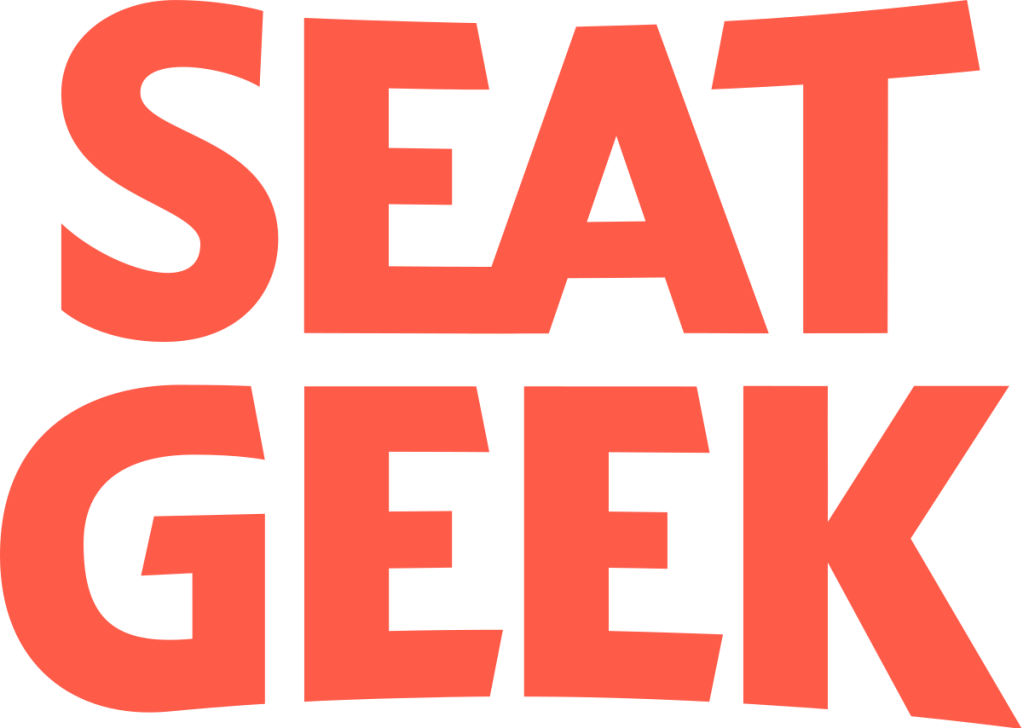 SeatGeek
SeatGeek is the live entertainment platform that's rethinking ticketing by caring more about fans, teams and venues. We're powering a new, open entertainment industry where fans have effortless access to experiences, and teams, venues and shows have seamless access to their audiences.
---
Strategic Staffing Solutions
Strategic Staffing Solutions (S3) is a global IT consulting and business services corporation that delivers staff augmentation, total workforce management programs, outsourced solutions and direct hire recruiting with industry expertise in financial services, energy and utilities, oil, healthcare and insurance, telecommunications and retail distribution. Founded in Detroit, MI 30 years ago, S3 has reported consistent growth and profit every year since 1990, and carries zero debt. With locations throughout the U.S., Europe and the Americas, S3 consultants are placed in 49 states and in 16 countries. Visit us at www.strategicstaff.com.
---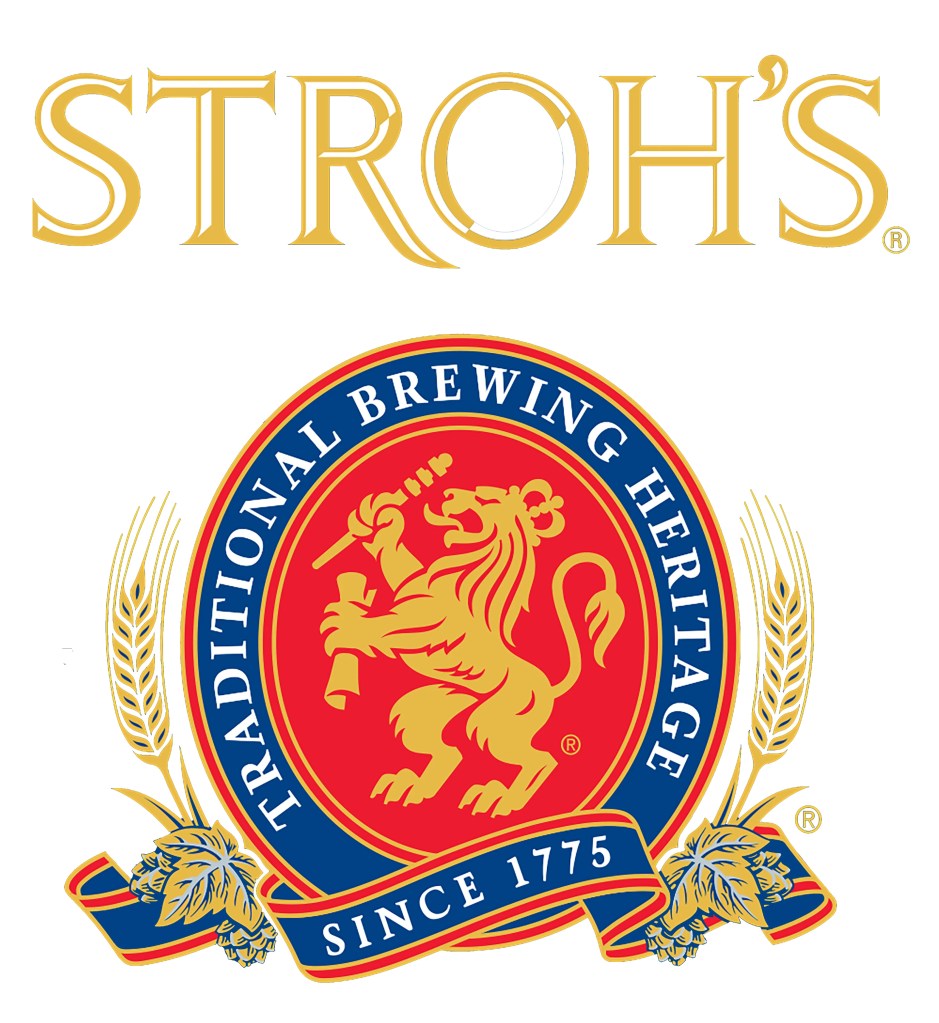 Stroh's
In 1850, an entrepreneur named Bernhard Stroh, who came to Detroit from Germany, started brewing beer from his old family recipe. His new take on that old Bohemian-style Pilsner was a light and refreshing lager brewed in copper kettles down in his basement. He called that beer Stroh's.
---
Tullamore D.E.W.
Tullamore D.E.W. is the original triple distilled, triple blend whiskey. Known the world over for its smooth and gentle complexity. Tullamore D.E.W. is named after Daniel E. Williams, the man who decided that true craft could only come from the True Character and insisted that his whiskey was made accordingly. Visit us at tullamoredew.com.
---

Underground Printing
Underground Printing is a national custom printed apparel provider, offering screen printing and embroidery on a wide variety of apparel and promotional products.
Founded in 2001, Underground offers high quality products, great prices, and unmatched service to customers large and small, from national retailers and Fortune 500 companies to local businesses and college student groups.
Underground Printing provides you with high quality screen printed and embroidered products customized with your designs. We began with t-shirts (which continue to be our specialty), but they are only the beginning of what we offer for custom decoration. Hoodies, polos, pens, hats, frisbees, magnets, jerseys, sweats, and more – we do it all at Underground Printing.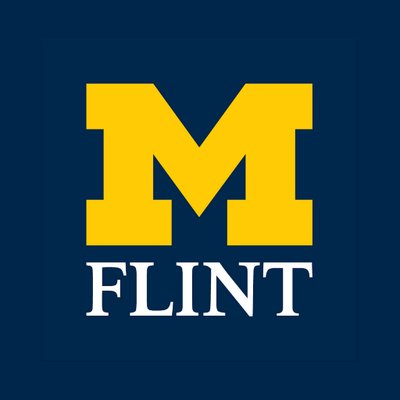 University of Michigan-Flint
The University of Michigan-Flint is a comprehensive urban university of diverse learners and scholars committed to advancing our local and global communities.