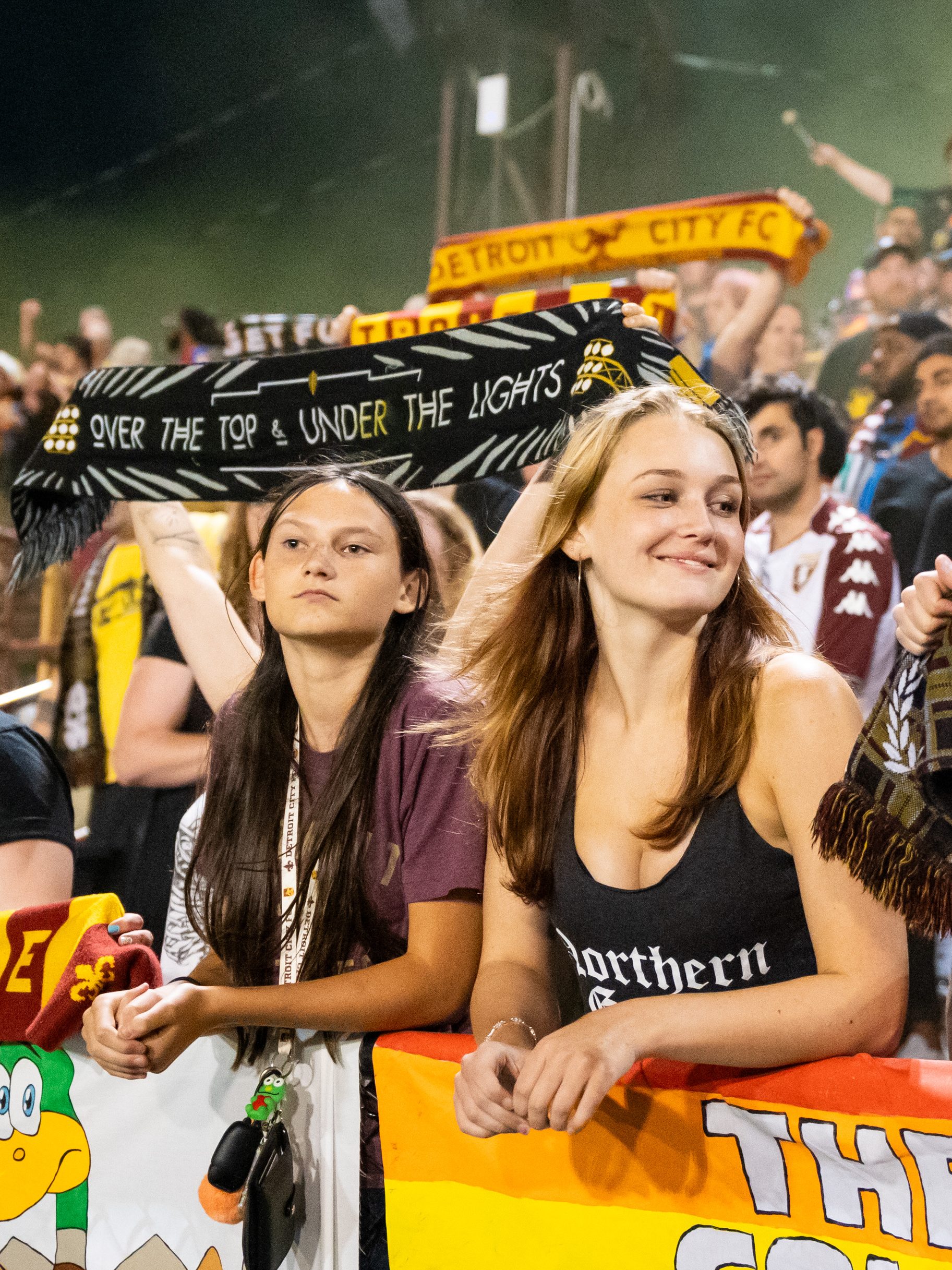 Do you have friends, co-workers or family who might be interested in purchasing season tickets? Be sure to take advantage of our referral program. Here are the details:
Current season ticket holders who refer a new full season pass account in 2023 ($185 or higher per plan) will receive a $50 merchandise discount promo code to be used at our online store.
All sales must be made over the phone by calling (313) 634-DCFC (3232) and the referring season ticketholder account name and e-mail address must be identified during the call.
New sales only and does not apply retroactively to past purchases.
One merchandise discount code per account.
Do you think you have multiple new season ticket accounts to refer? Be sure to ask about how to join our "Season Ticketholder Ambassador" program to gain additional benefits! Inquiries can be directed to (313) 634-DCFC or tickets@detcityfc.com.