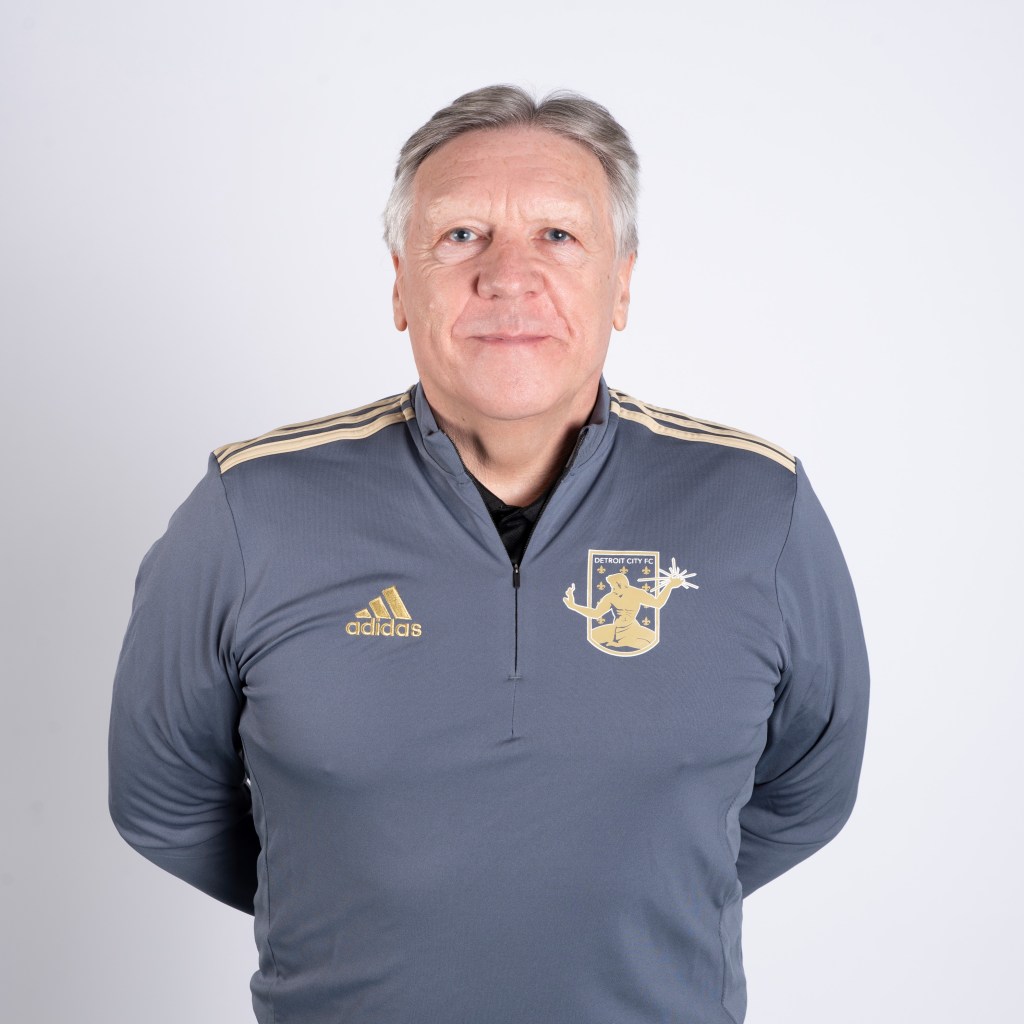 TREVOR JAMES – General Manager & Head Coach
Trevor James will lead Detroit City FC in its inaugural USL Championship season after 30 years of coaching and scouting at the highest levels of soccer in the United States and Europe.
Following his retirement from professional soccer in 1985, James moved into the coaching ranks with stints as staff at Ipswich Town FC and Colchester United before working for Sir Bobby Robson as a freelance scout at FC Barcelona ('96-'97), Newcastle ('01-'02), FC Porto ('94-'96), Sporting Lisbon ('92) and the England national team during the buildup to the 1990 World Cup.
From 2006-2010, James was Assistant Coach for the Los Angeles Galaxy of Major League Soccer, serving under three different head coaches during his tenure (Frank Yallop, Ruud Gullit, and Bruce Arena), as well as serving as the interim head coach on two occasions. In addition to his first team duties, he was promoted to Director of Player Development where he oversaw the creation and growth of the LA Galaxy Youth Academy.
As one of the most respected and longest serving assistant coaches in MLS, James served as Assistant Head Coach for the Portland Timbers from 2010-2012. From 2014 to 2015, James was the Director of Scouting and Assistant Technical Director for the Chicago Fire before he returned to a coaching role with Indy Eleven of the North American Soccer League (NASL) for the league's final season. He was named Technical Director of Indy Eleven in 2017 and oversaw the club's transition to USL.
---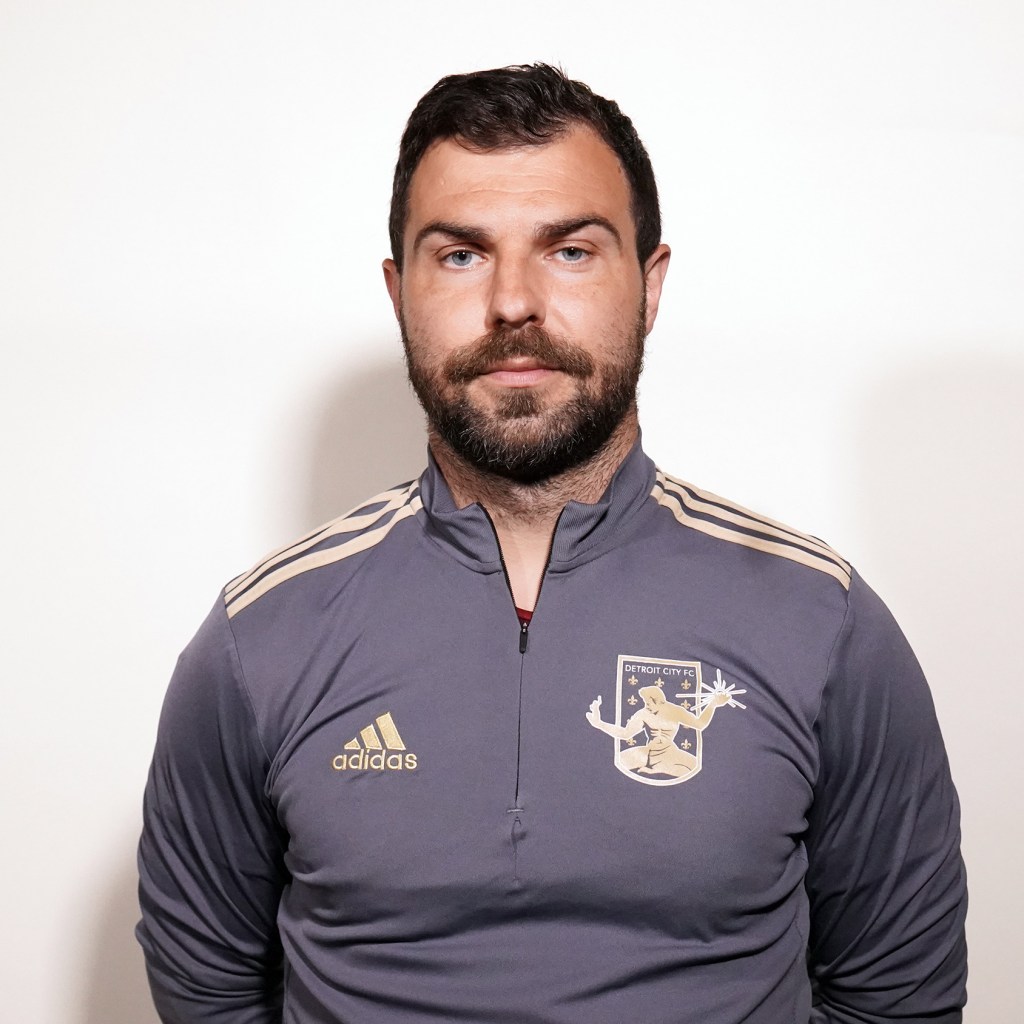 RICHARD FOSTER – Assistant Coach & First-Team Player
Richard Foster appeared in 400 matches in the Scottish Premiership, starting 336 matches and seeing over 30,900 minutes of action. Most recently, Foster played for Partick Thistle in the second division of Scottish football, he started 26 matches for Partick Thistle last season and was part of the side that lost in the semi-finals of the promotion playoffs to Inverness CT over two legs.
Foster is currently a holder of a UEFA-A Level License and will also be joining Trevor James' first-team coaching staff.
---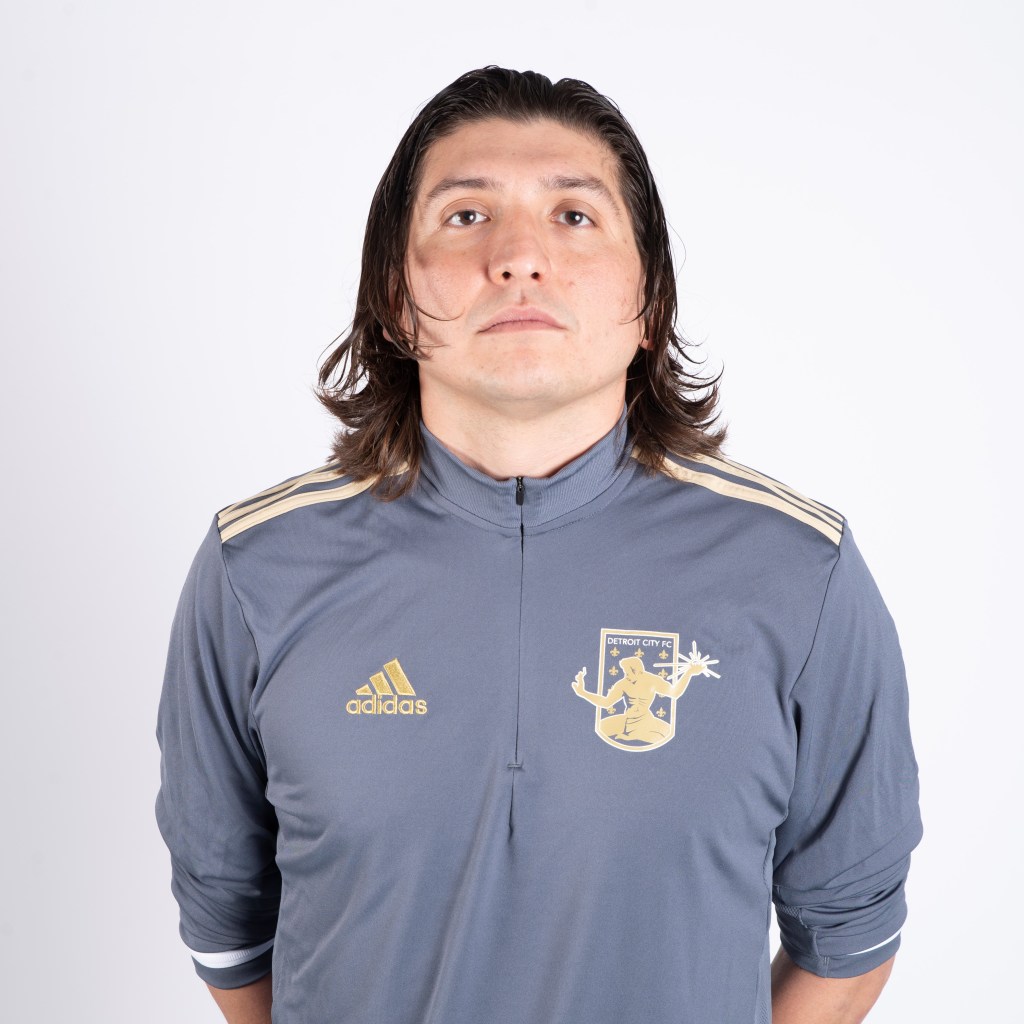 ERIC PERILLA – Goalkeeper Coach
Eric is a goalkeeping veteran originally from Dearborn, MI who brings experience playing and learning the position in the United States, Mexico, South America, the UK, and elsewhere in Europe. After his playing career, he returned to the States to begin coaching in Miami. On his return to Michigan, he joined the Detroit City FC coaching staff as an assistant and goalkeeping coach where he helps with the first team down to the youth sides.
---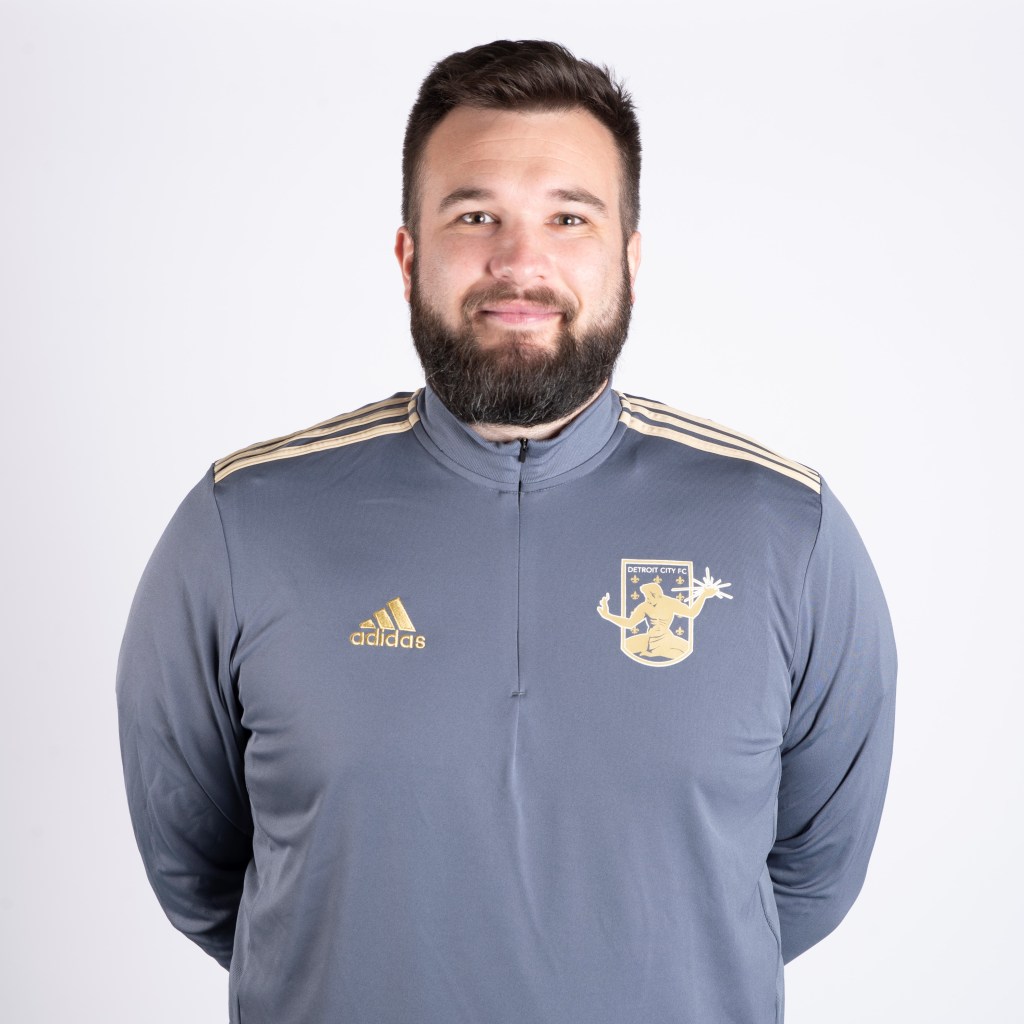 SAM JOYCE – Head of Physical Performance
Sam Joyce joined Detroit City FC as the Club's first-ever Head of Physical Performance ahead of the 2022 campaign. Joyce comes to Detroit after spending the past three seasons with Indy Eleven in the same role. Prior to his time in Indy, Joyce was on staff with Nottingham Forest FC from 2012-2019 – serving as the lead strength and conditioning coach for the U9-16s before taking over for the U18s in 2016. He first joined Nottingham as an intern before being brought on full-time in 2014.
---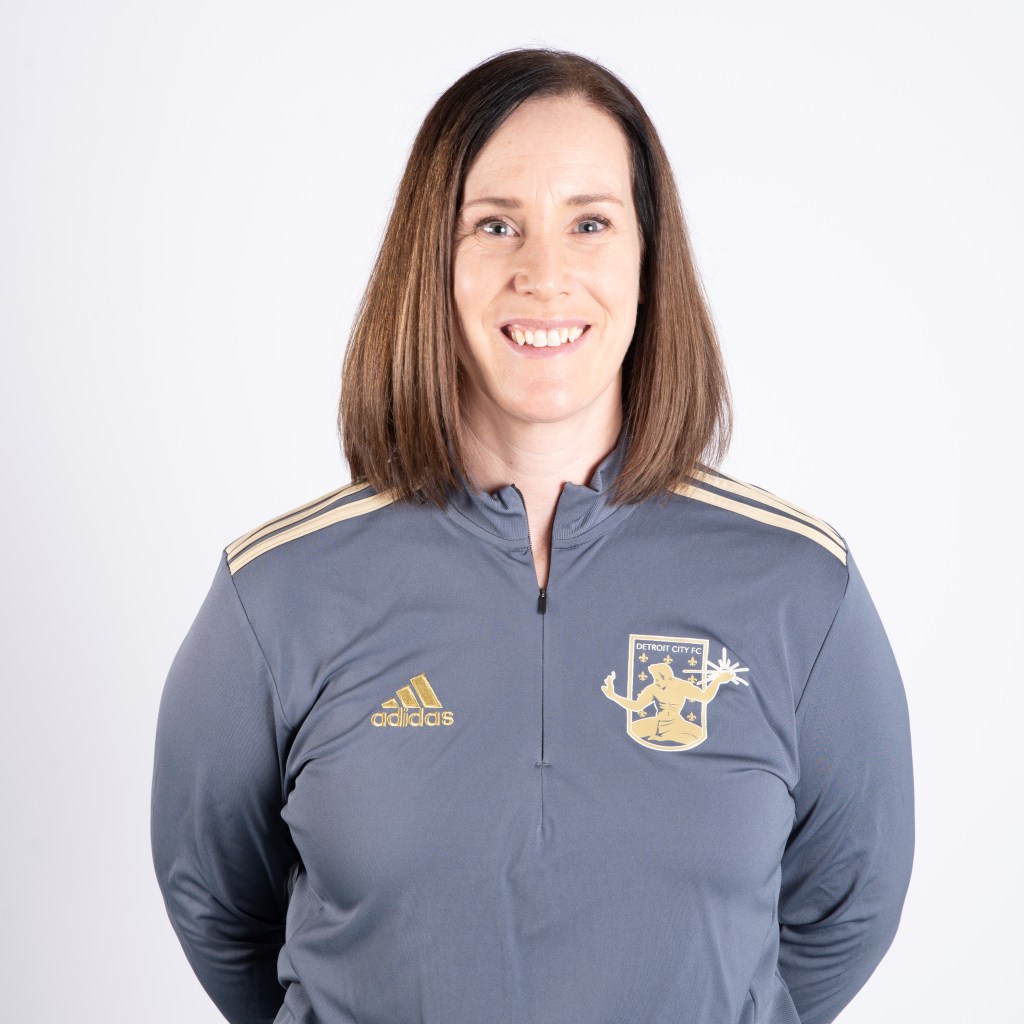 MAUREEN LILLA – Athletic Trainer
Maureen Lilla graduated from Central Michigan University with a BS in Athletic Training. Since then, she's had 23 years of experience working with athletes of all ages. Working through Detroit Medical Center, Lilla joined Detroit City in 2021. Prior experience includes Detroit Sun Pro Am and the UWS National League.
---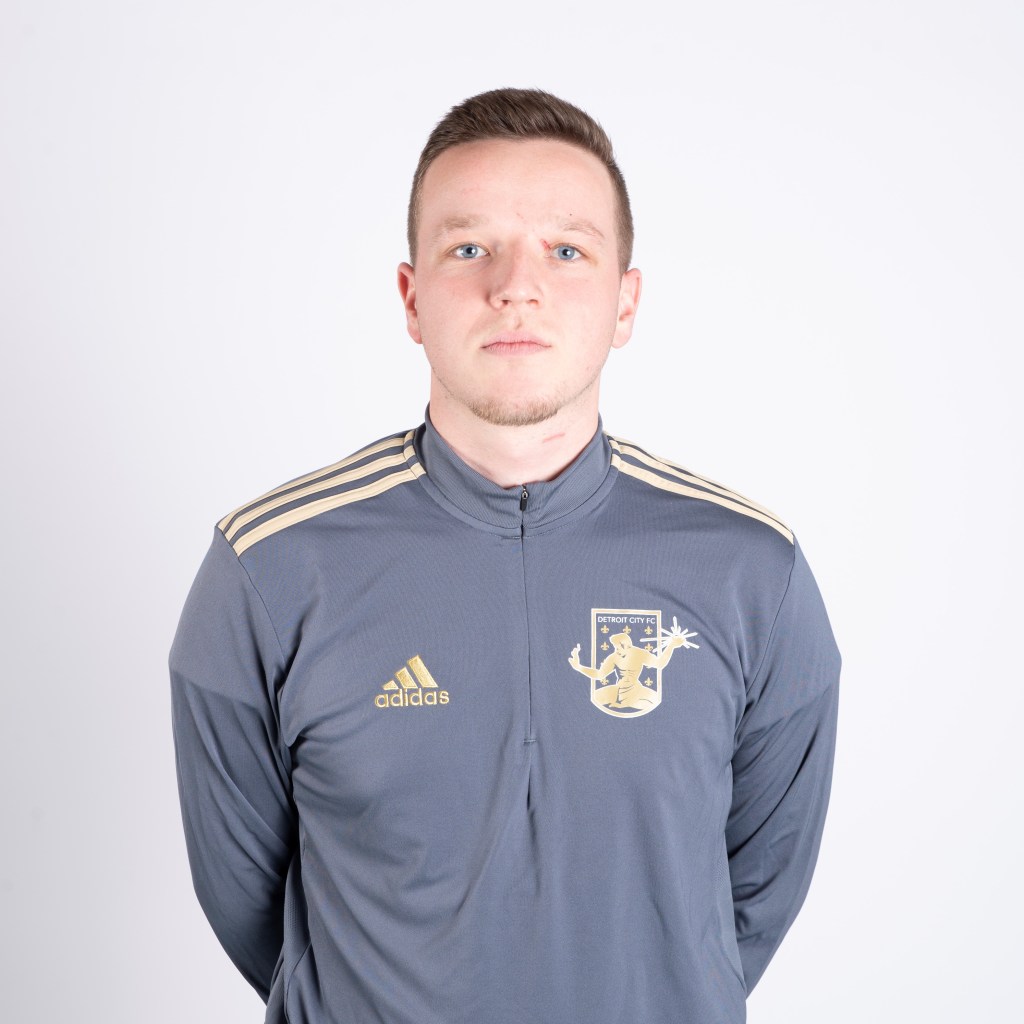 CHRIS STANTON – Manager of Soccer Operations
Originally from Waukesha, Wisconsin, Christ Stanton grew up around Lansing and is a graduate of Central Michigan University. Before coming to Detroit City FC, he worked with the Detroit Lions, Lansing Ignite, and Forward Madison.