The Detroit City Futbol League (DCFL) is an adult co-ed recreational soccer league organized in partnership with Detroit City FC. The DCFL aims to bring together residents of the city via the beautiful game of soccer. This adult co-ed recreational league plays games at Historic Fort Wayne in Detroit. 
For information about registration and how to play in the DCFL, you can register below: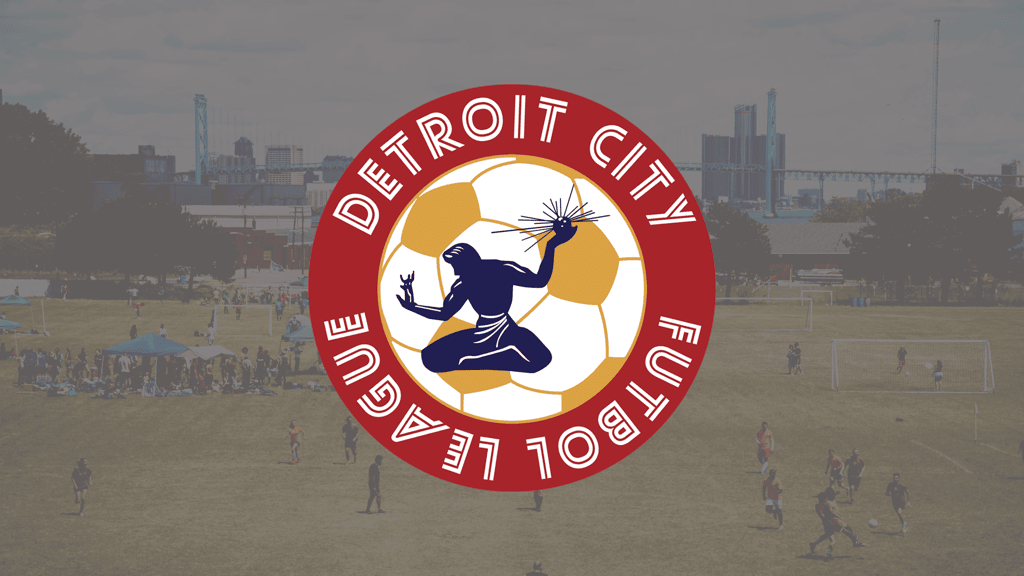 If you have any questions please contact us at fieldhouse@detcityfc.com.